Subsidiaries/Strategic Partners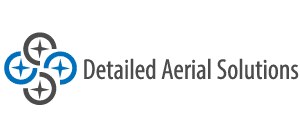 Detailed Aerial Solutions
Detailed Aerial Solutions offer drone and software services to a variety of industries as well as selling commercial grade drone systems. Drones can save time and money in endless industries and businesses.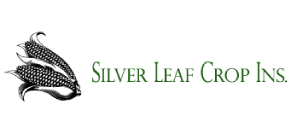 Silver Leaf Crop Insurance
Silver Leaf Crop Insurance Agency servicing farmers in MI. Farmers ourselves for over 20 years we are committed to making sure our customers have their crops insured to fit their farming operation.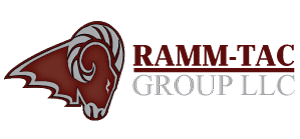 RAMM-TAC Group
RAMM-TAC strives to partner with our customers to provide them premier resources and the industry proven best solutions that will keep themselves and the organization safe in their day-to-day operations.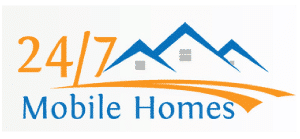 24/7 Mobile Homes
24/7 Mobile Homes pays top dollar for used mobile homes. If you have a mobile home call us today 989-828-7403 to receive cash in hand.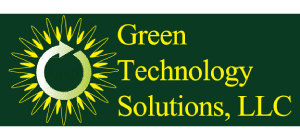 Green Technology Solutions
Green Technology Solutions, LLC's energy assessments are conducted by a fully trained, certified technician. The technician will locate issues contributing to your business's energy loss, safety and comfort concerns.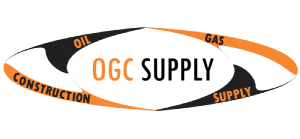 OGC Supply
OGC Supply provides oak mats, digging mats, construction mats, dragline mats, pipeline mats, excavator mats to the pipeline industry.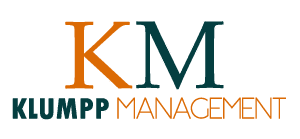 Klumpp Management
Klumpp Management is a rental & leasing company who owns and manages residential and commercial real estate.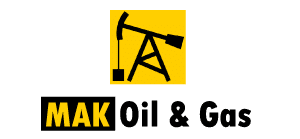 MAK Oil & Gas
MAK Oil & Gas is an independent oil & gas producer. Involved in drilling and production of oil & gas wells.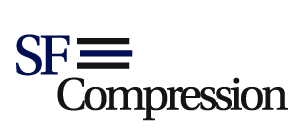 SF Compression LLC
SF Compression owns and operates natural gas compressors & other various oilfield equipment.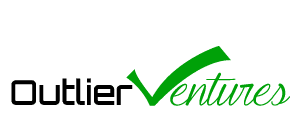 Outlier Ventures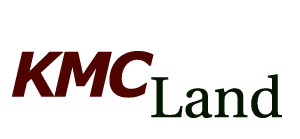 KMC Land LLC
KMC Land is a real estate investment company developing, selling, and leasing commercial and residential real estate.